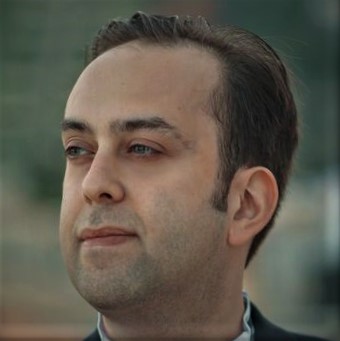 Barak Seener
Founder & CEO of Strategic Intelligentia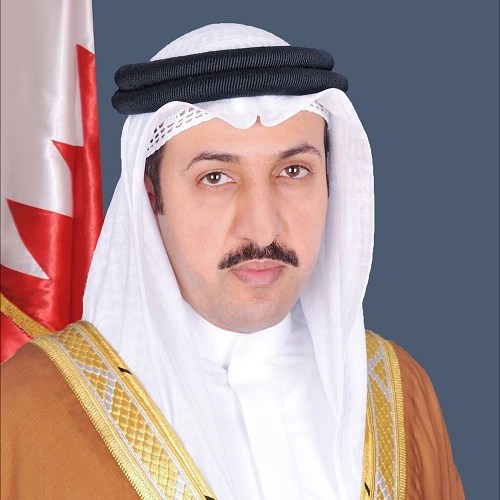 His Excellence Shaikh Abdulla bin Ahmed bin Abdulla Al Khalifa
Undersecretary for International Affairs, Ministry of Foreign Affairs, Kingdom of Bahrain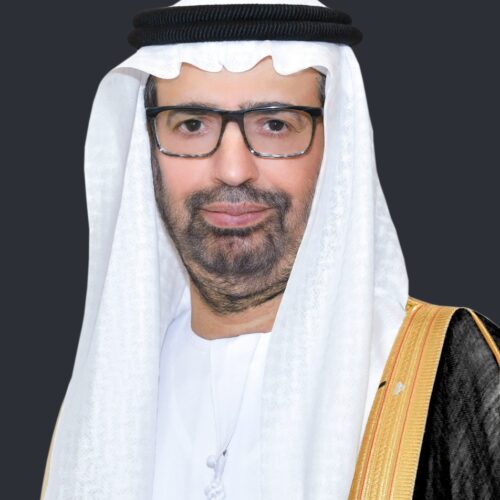 His Excellence Dr. Ali Al Nuaimi
Member of the UAE Federal National Council (FNC), Chairman of the Defense Affairs, Interior & Foreign Affairs Committee at FNC, and Chairman of Hedayah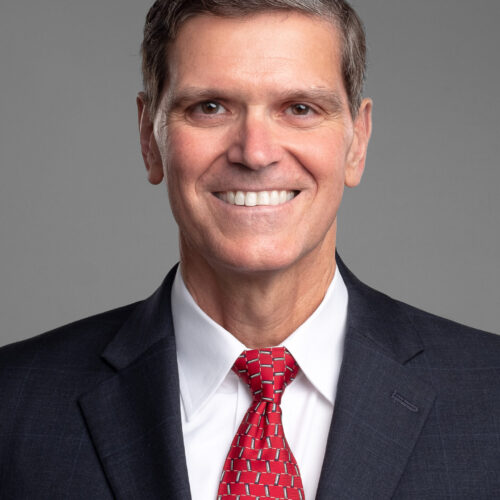 General (ret.) Joseph Votel
Former Commander of U.S. Central Command & Distinguished Senior Fellow on National Security at the Middle East Institute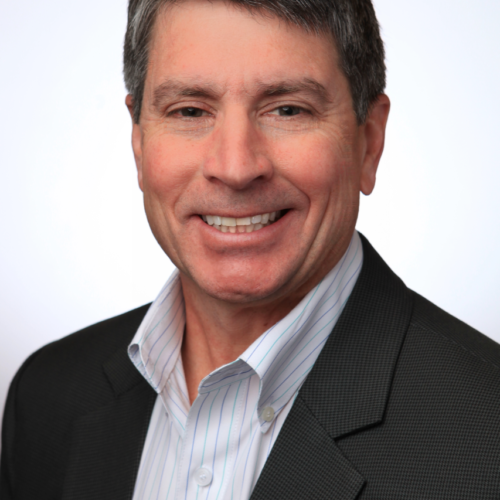 Kevin Donegan
Former commander of the U.S. Navy's Fifth Fleet and commander of the 32-nation Combined Maritime Forces in the Middle East, Vice Admiral United States Navy (ret)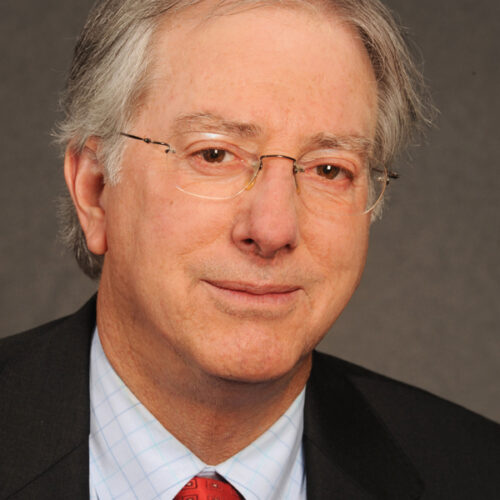 US Ambassador Dennis Ross
Former Special Assistant to President Obama, National Security Council Senior Director for the Central Region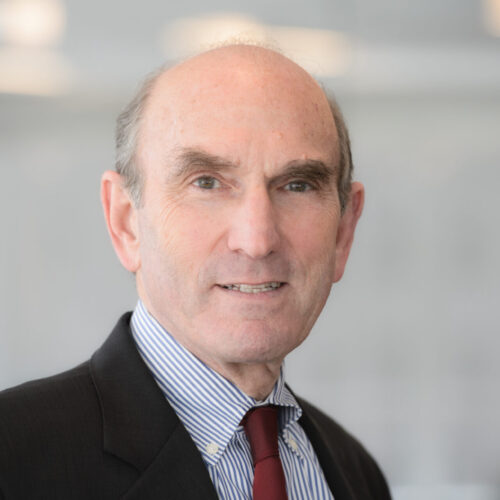 The Hon. Elliott Abrams
Former US Special Representative to Iran & Venezuela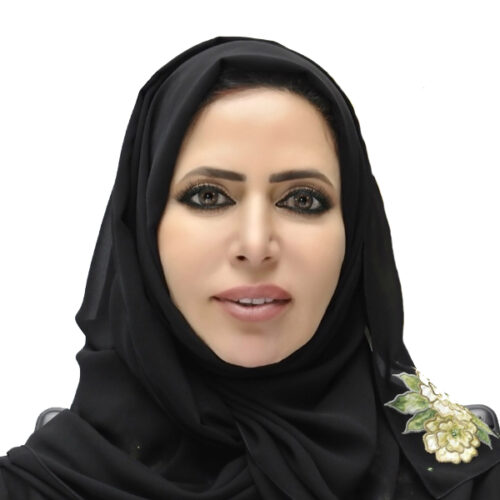 Dr. Ebtesam Al Ketbi
Founder & President of the Emirates Policy Center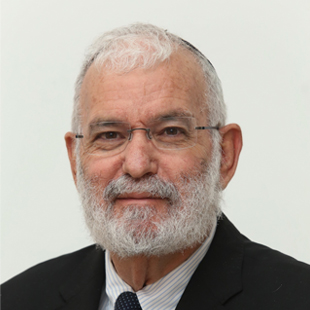 Major Gen. (res) Advisor Yaakov Amidror
Former National Security of Israel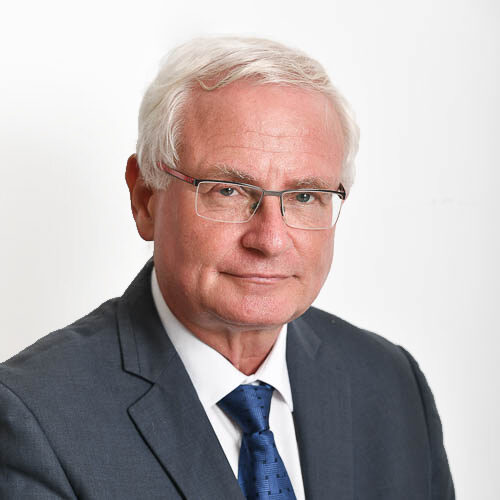 Colonel (res.) Dr. Eran Lerman
Former Deputy National Security Advisor of Israel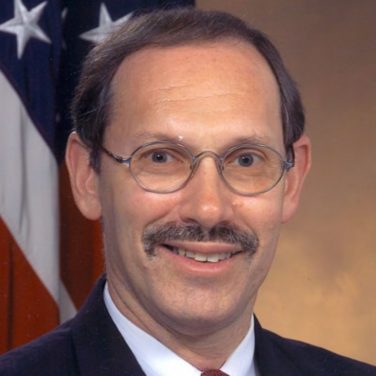 The Hon. Dr. Dov Zakheim
Former US Undersecretary of Defense
Brigadier General (res) Yossi Kuperwasser
Former Director-General of Israel's Ministry of International Affairs and Strategy & head of the research division of IDF Intelligence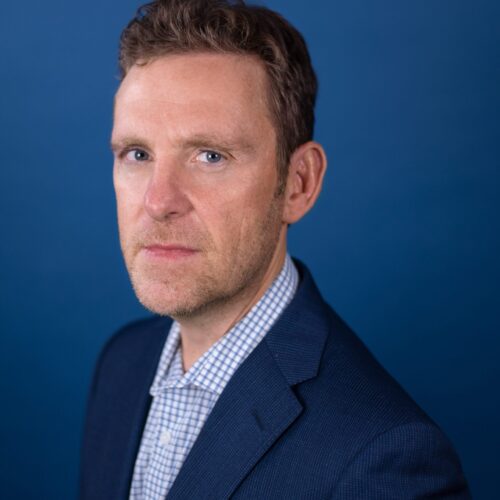 Mark Dubowitz
Chief Executive, Foundation Defense of Democracies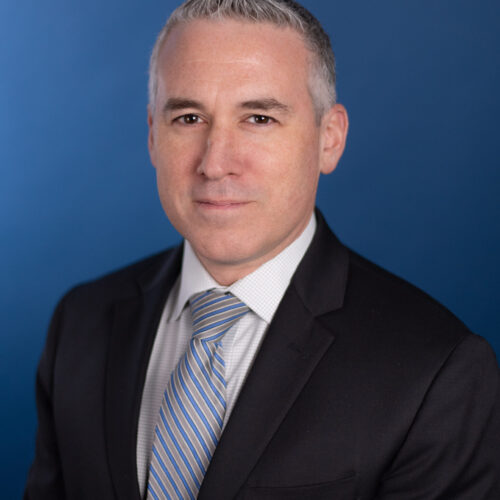 Dr. Jonathan Schanzer
Vice President of Research at the Foundation Defense of Democracies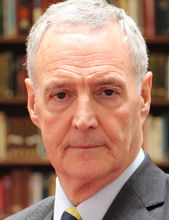 Prof. Michael Clarke
Former Director-General of the Royal United Services Institute (RUSI), Specialist Advisor to the British Joint Committee on National Security Strategy, & specialist adviser to the House of Commons Defence Committee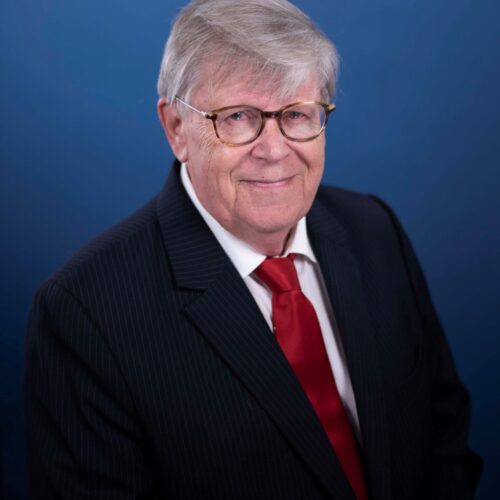 Olli Heinonen
Former Deputy Director-General of the IAEA, and head of its Department of Safeguards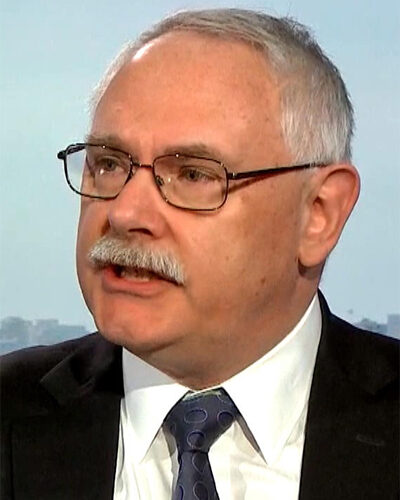 Norman Roule
Former National Intelligence Manager for Iran (NIM-I) at the Office of the Director of National Intelligence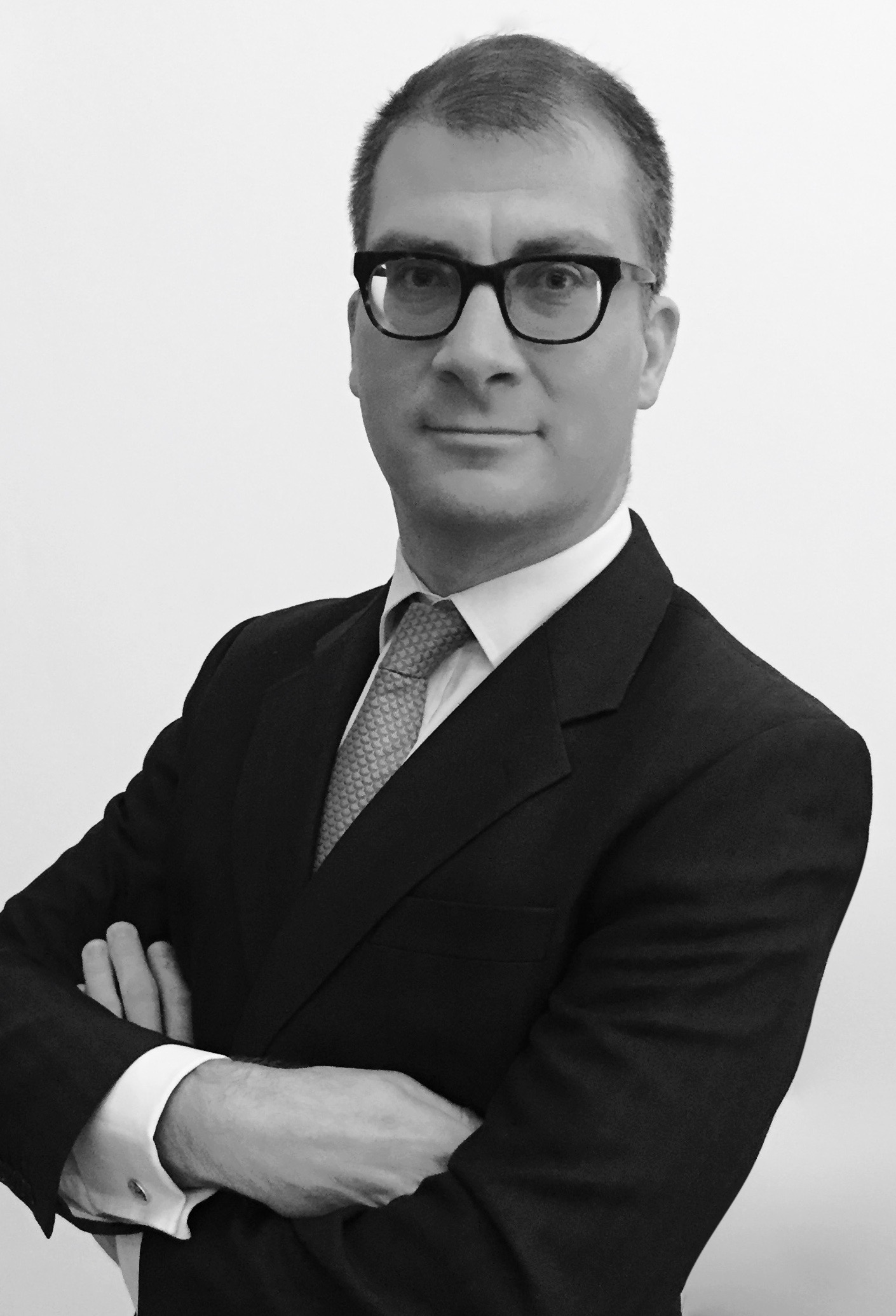 Oliver Cornock
Editor-in-Chief, Oxford Business Group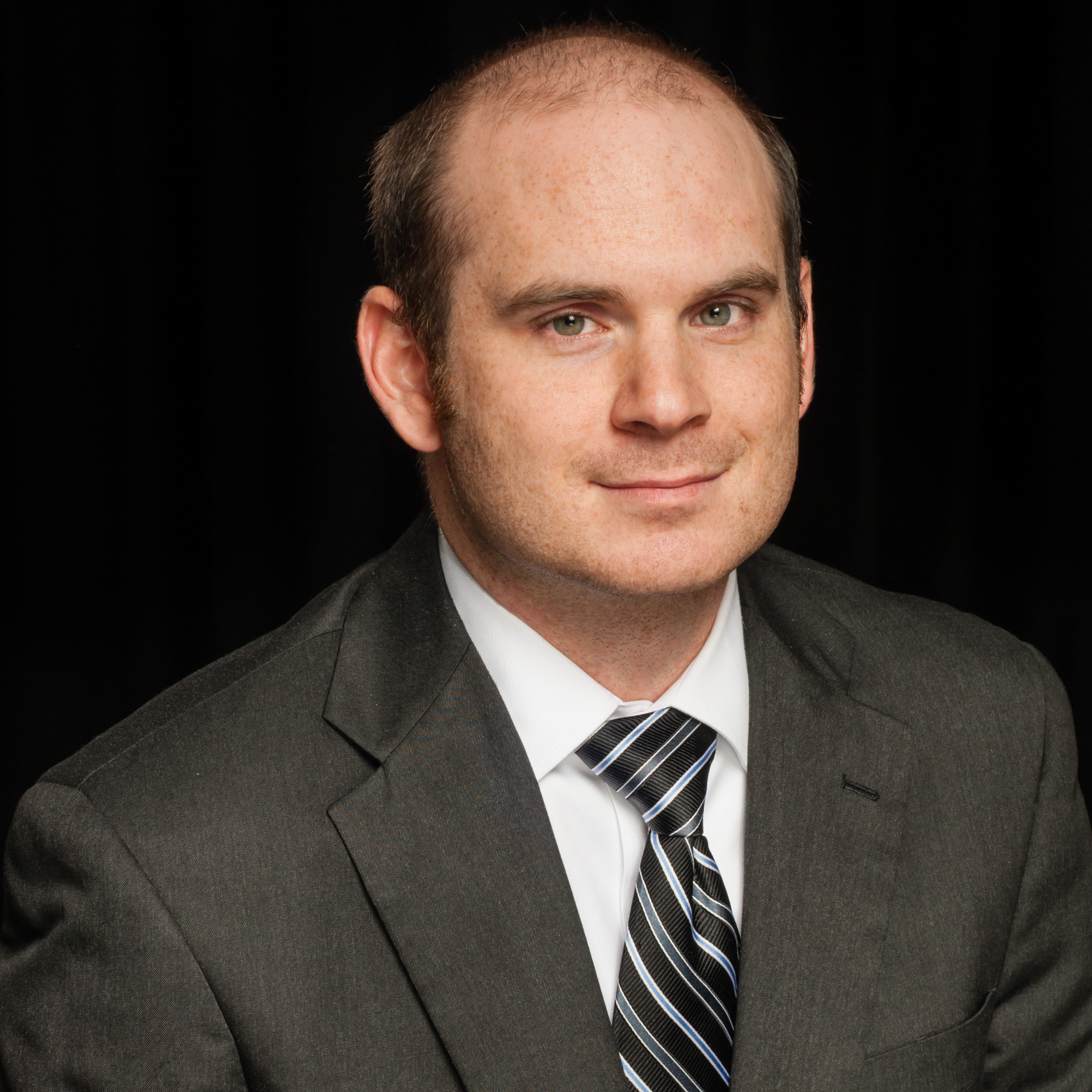 Matthew Bey
Senior Analyst at RANE focusing on Cyber risk management for organizations across various sectors.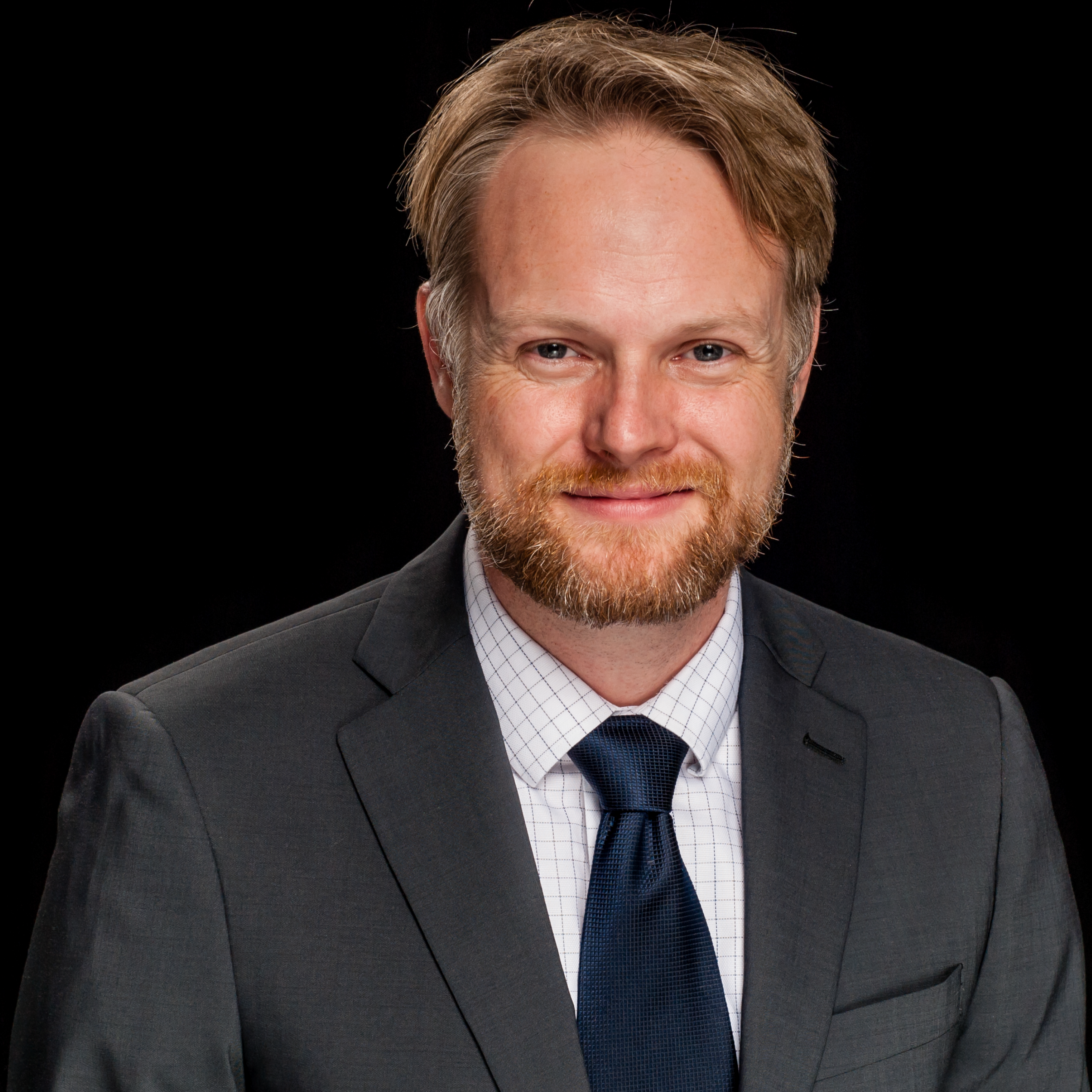 Ryan Bohl
Middle East & North Africa Analyst at RANE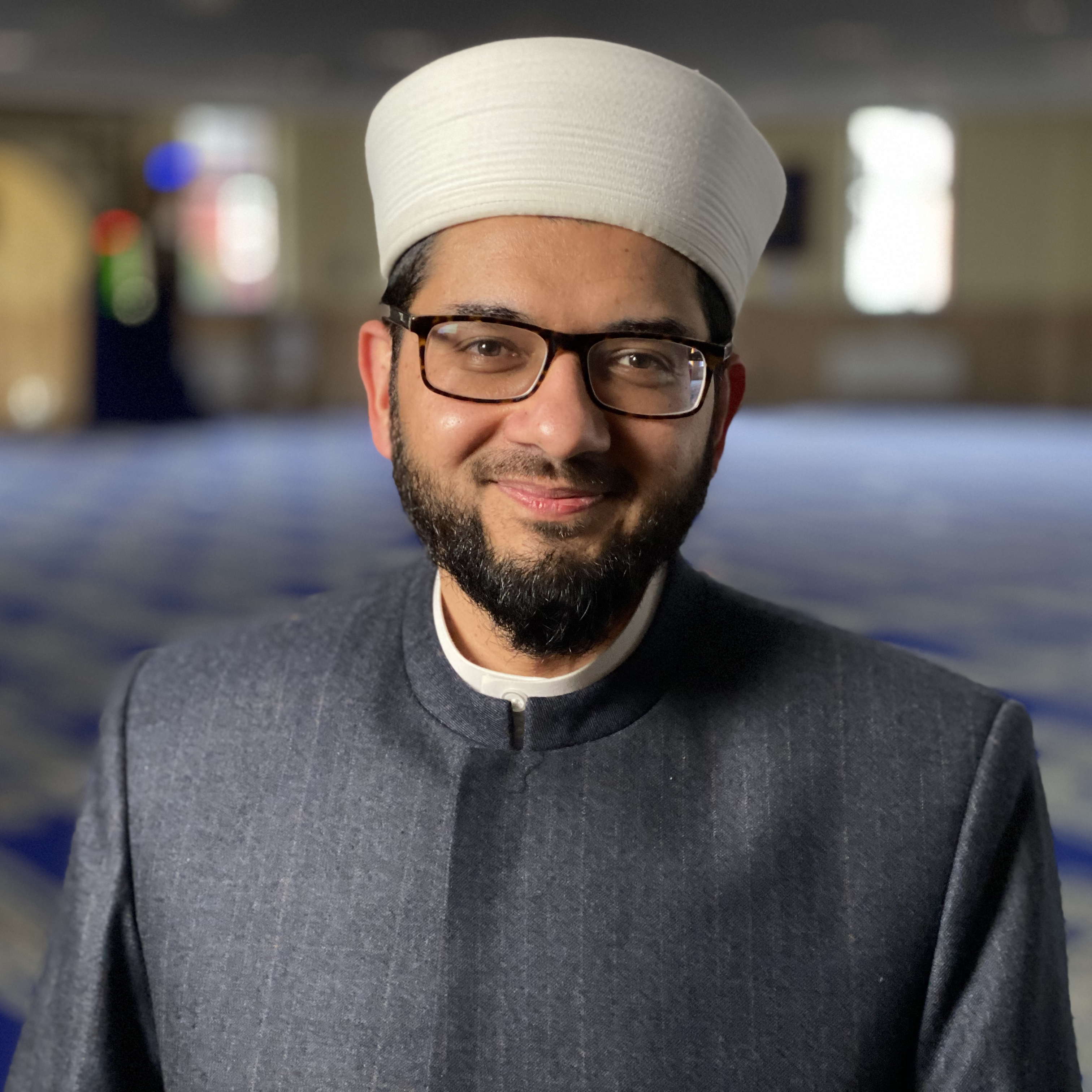 Imam Qari Asim MBE
Makkah Mosque & Legal Director at DLA Piper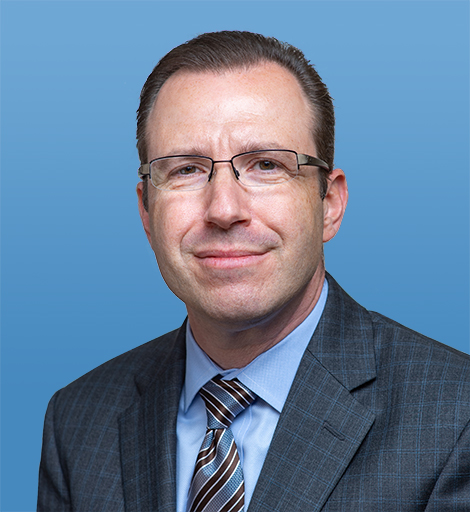 Ilan Berman
Senior Vice President of the American Foreign Policy Council in Washington, DC. An expert on regional security in the Middle East, Central Asia, and the Russian Federation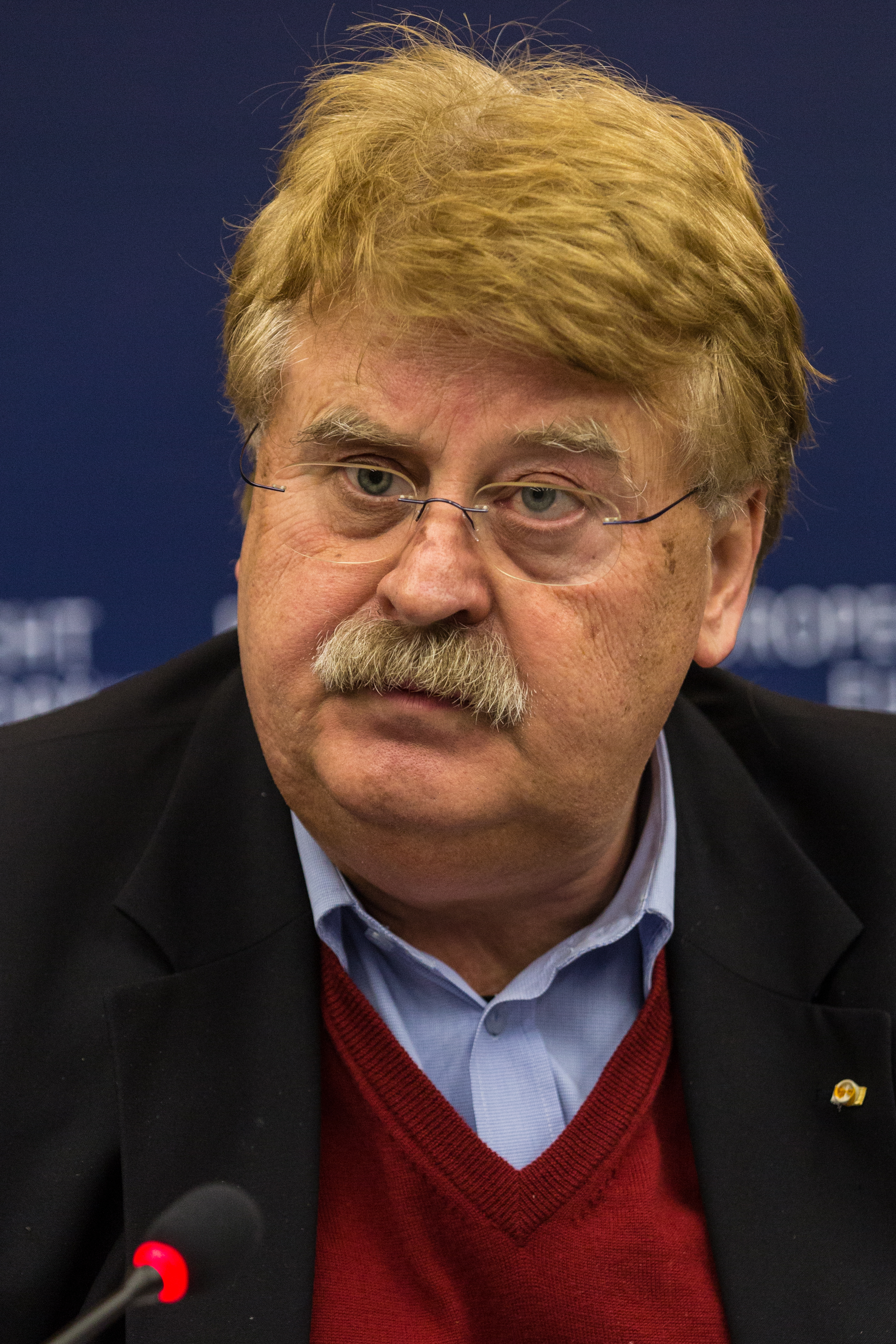 Elmar Brok
Senior Advisor for European Affairs of the Munich Security Conference and former chairman of the European Parliament's Committee on Foreign Affairs from 1999 to 2007 and from 2012 to 2017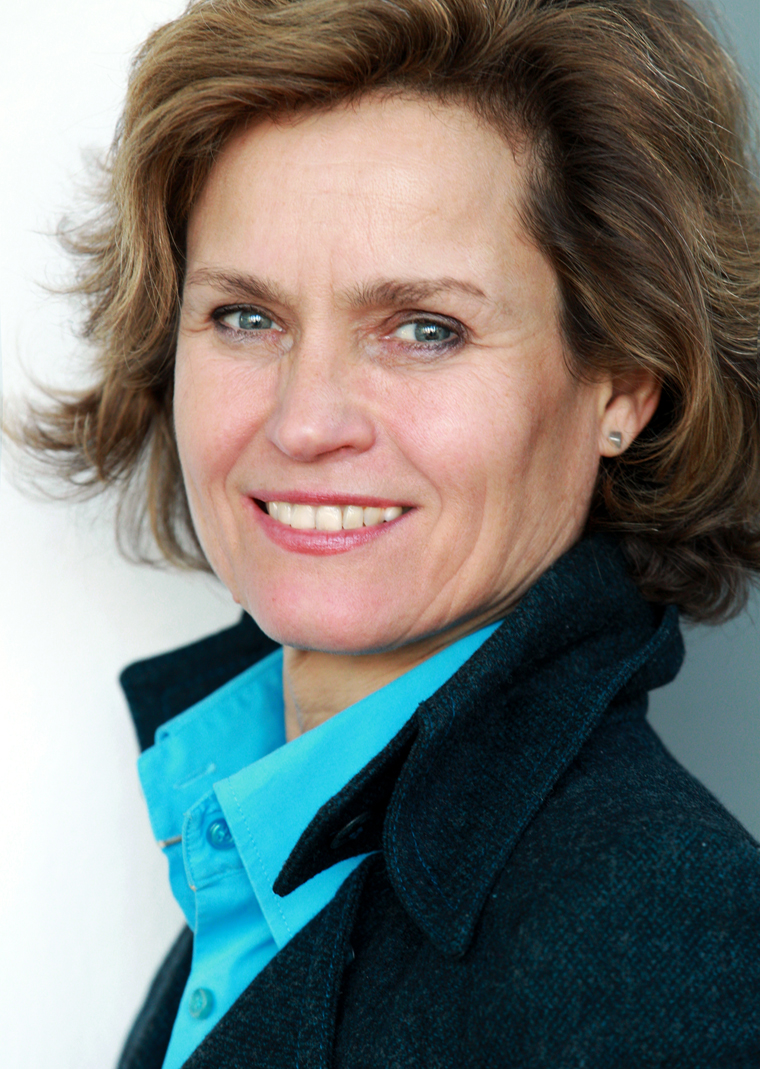 Helga Trüpel
Co-founder and Board member of EU Watch. From 2004 to 2019 she served as a member of the European Parliament for the Green Party of Germany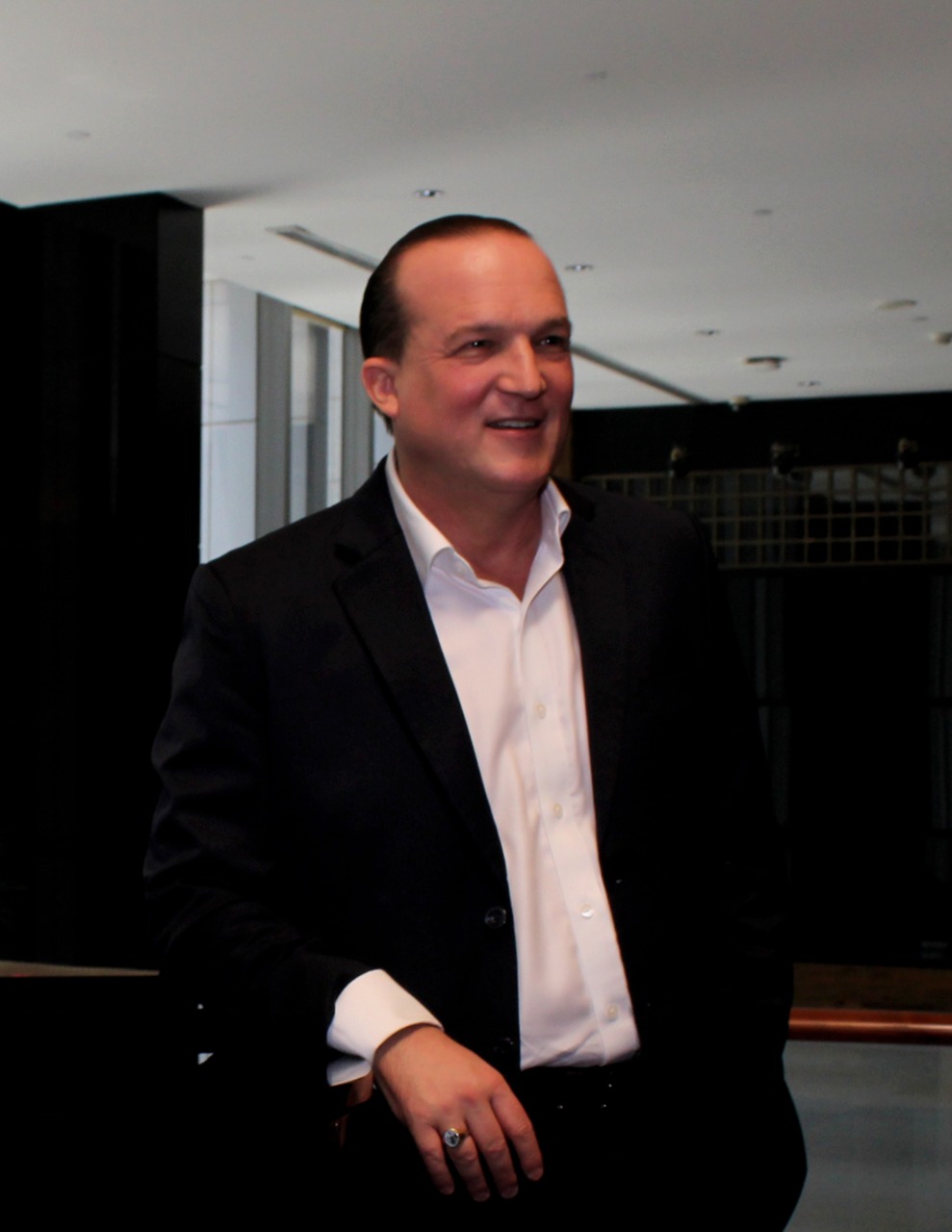 Dr. Raphael Nagel
Founder and Chairman of The Abrahamic Business Circle and chosen as one of the most inspiring business leaders of the year 2021 by Forbes Magazine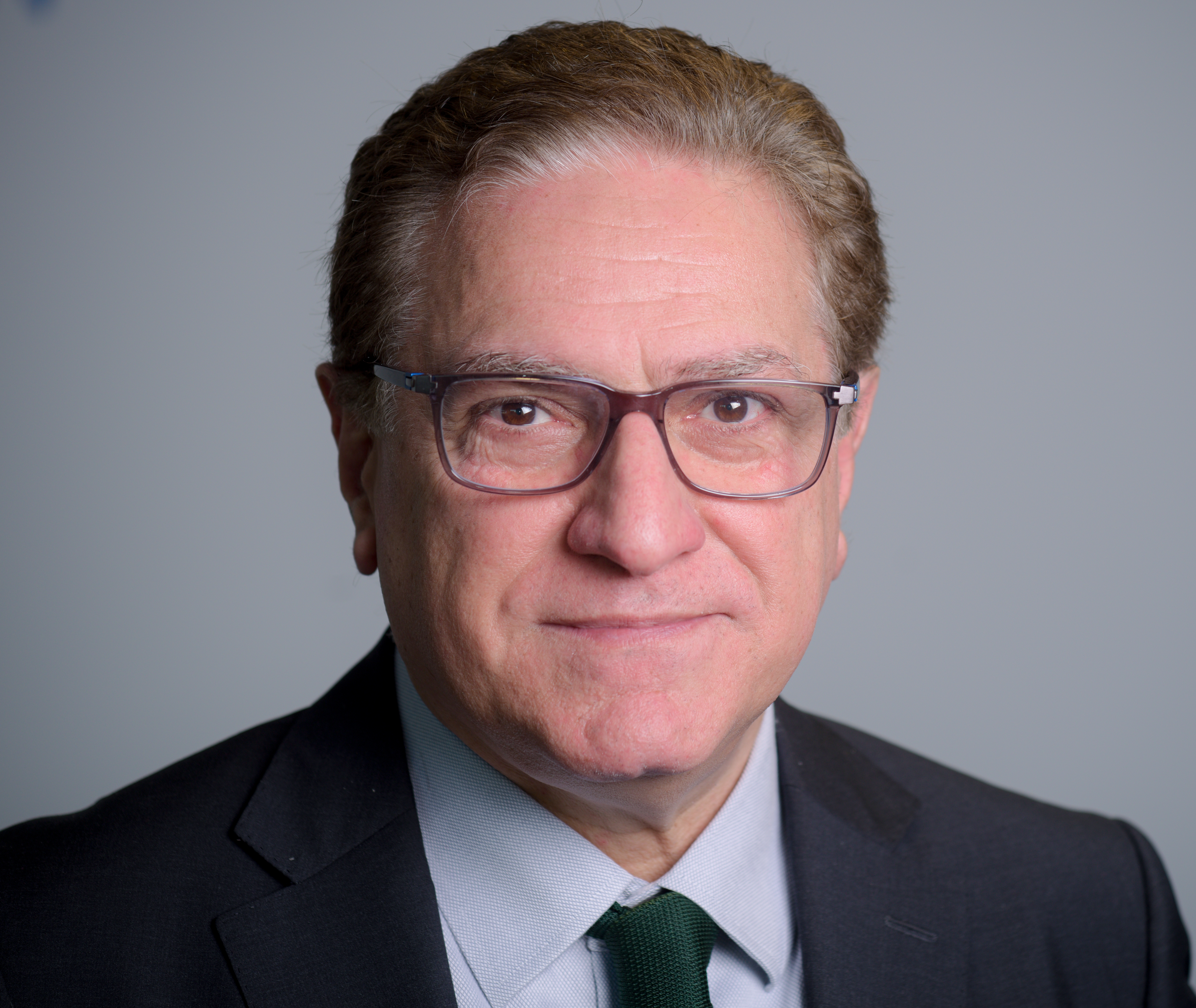 Dr. Majid Golpour
A sociologist, international relations expert, EU policy consultant and advisor of the EU Watch Middle East Policy Hub.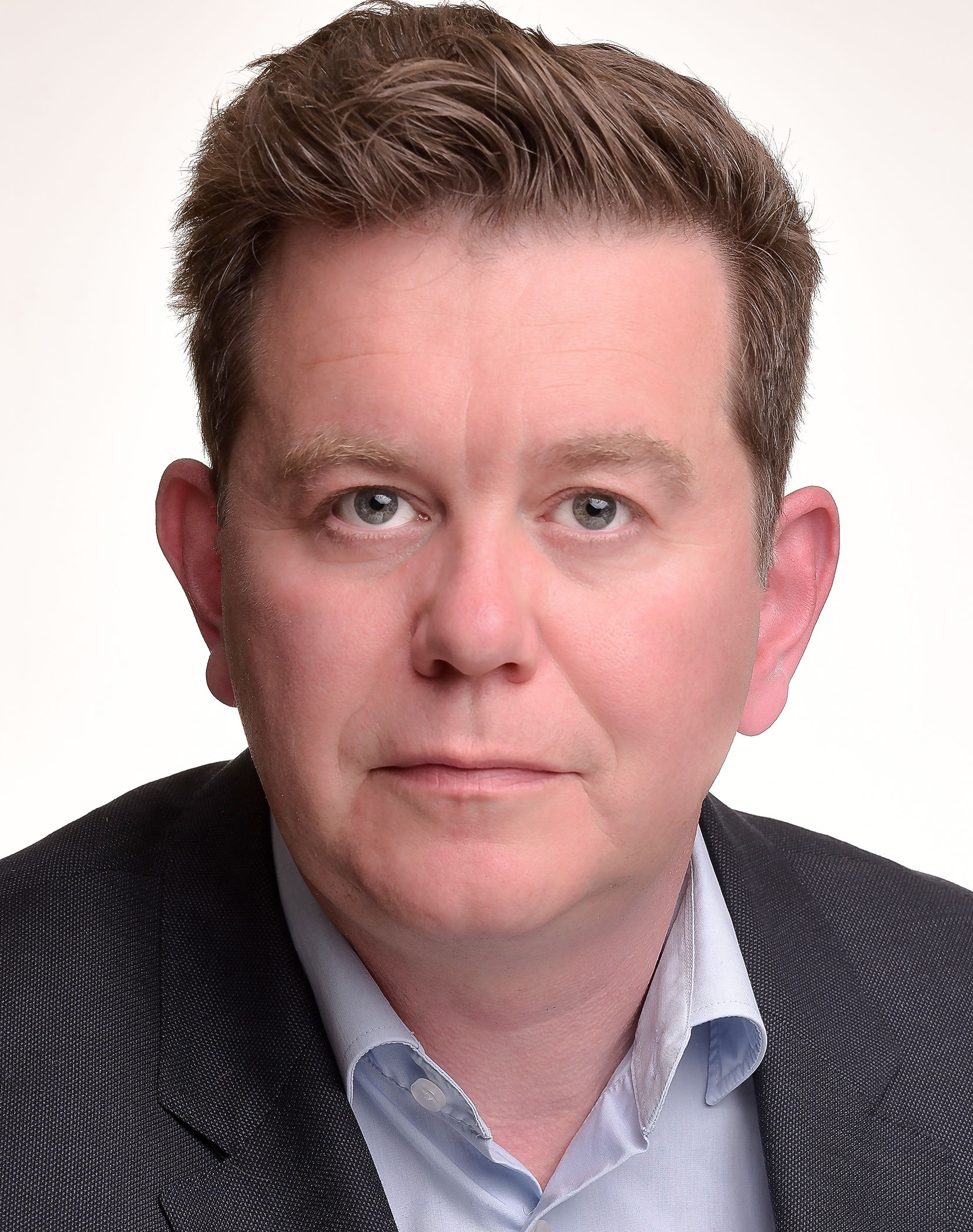 Michael Thaidigsmann
Executive director of EU Watch, a non-profit organization dedicated to encouraging analysis and debate about core EU policies.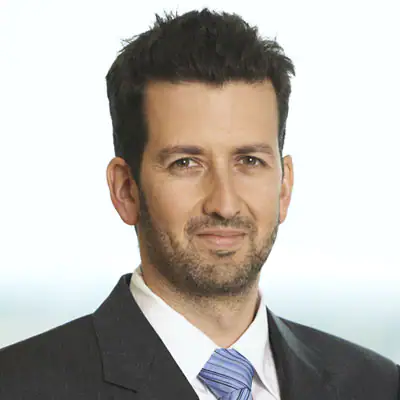 Elliot Hentov
Head of Policy Research (Global Macro) at State Street Global Advisors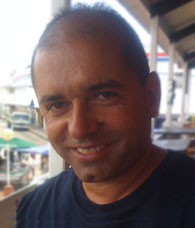 Prof. Robert Singh
Professor Robert Singh lectures US foreign policy at Birkbeck, University of London. He is the author of eleven books - including, most recently, In Defense of the United States Constitution (Routledge, 2019).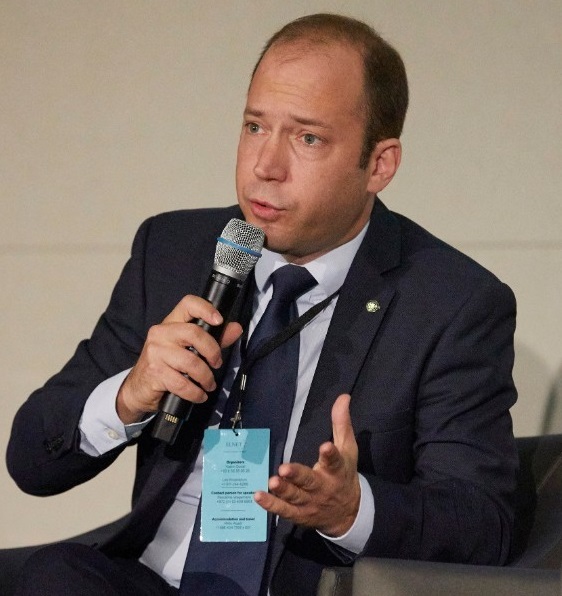 Dr. Nir Boms
The Chairman of the Syria Research Forum and the coordinator of the Hiwar Forum for Intra-Regional Dialogue. His recent book, "The Syrian War: Between Justice and Political Reality" (Cambridge university Press, 2020) is an edited volume on the Syrian War (2011 – 2019).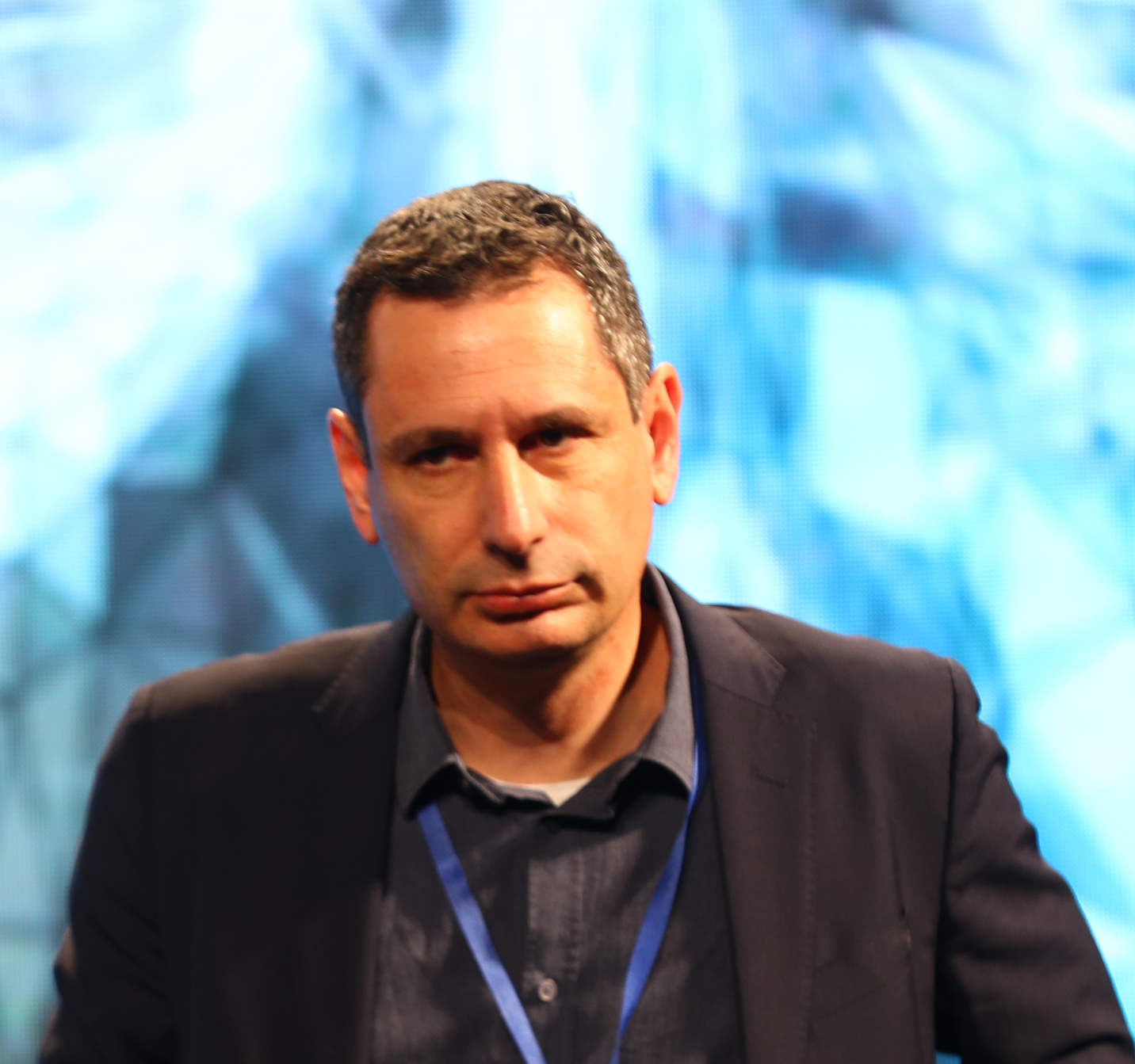 Amir Rapaport
Founder and President of Cybertech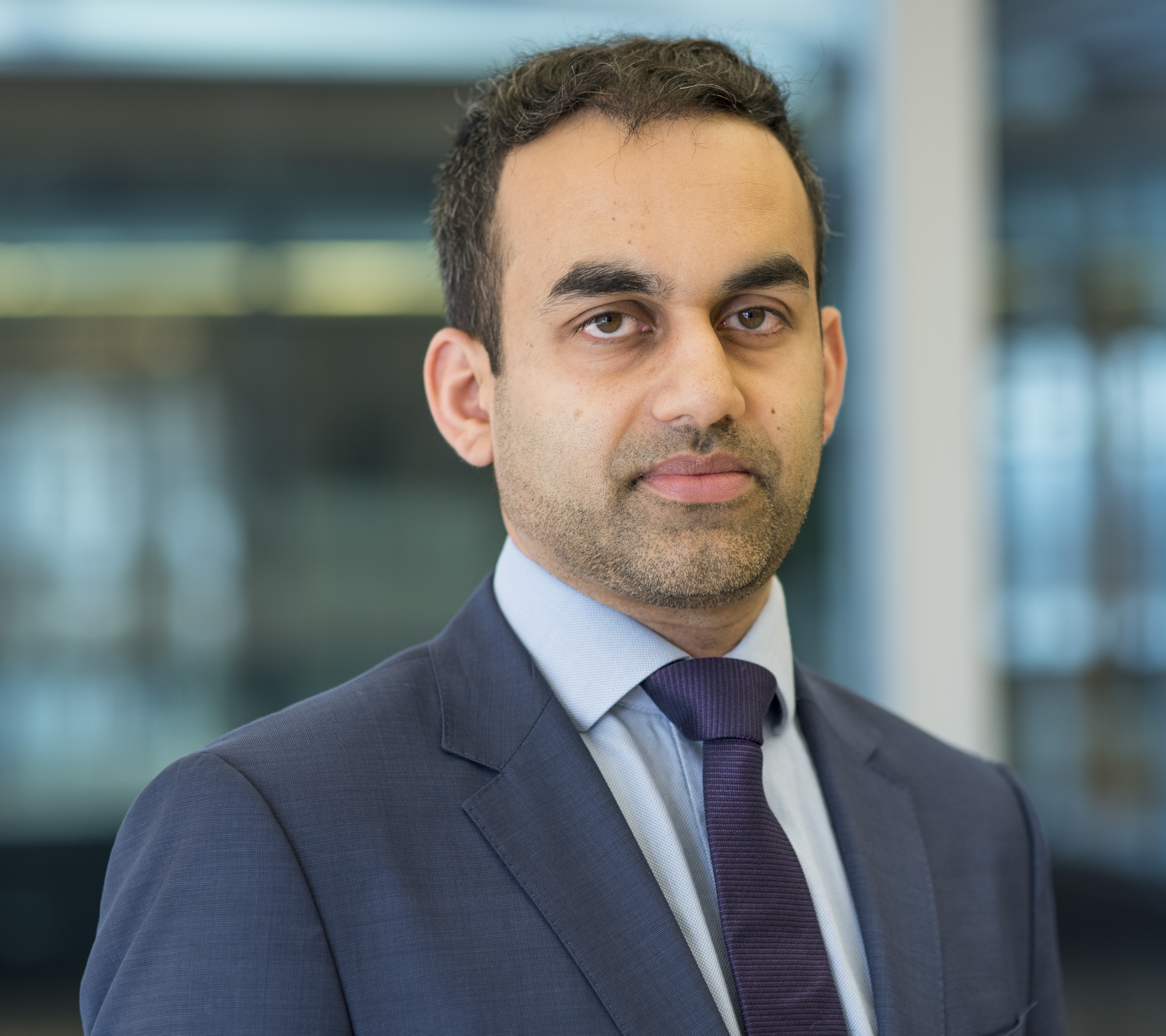 Bilal Hafeez
Founder and CEO of Macro Hive, Global Head of International Fixed Income Strategy at Nomura between 2016 and 2019 and held various senior roles at Deutsche Bank between 2002 and 2015 including Head of Multi-Asset Research, Advisor to the CEO, Head of Asia Research in Singapore and Global Head of Foreign Exchange Research.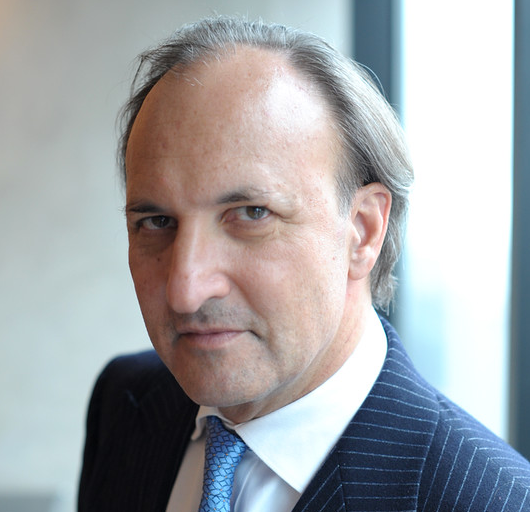 Carlos Abadi
Founder of Samawal Foundations LLC, and advisory firm that assists clients on opportunities born out of the Abraham Accords. Also the managing director of DecisionBoundaries LLC, a financial advisory firm focused on litigation support, financial restructuring, and financial engineering.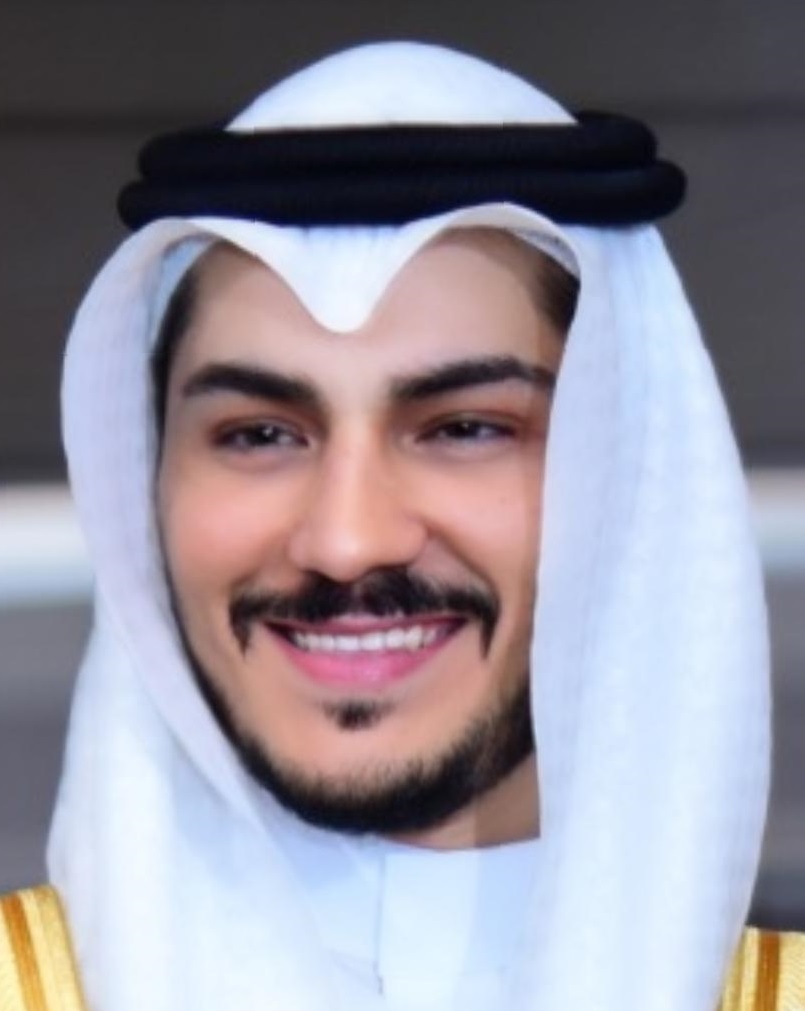 Amjad Taha
Author of 'The deception of the Arab Spring' & regional director at the British Middle East Center for Studies and Research.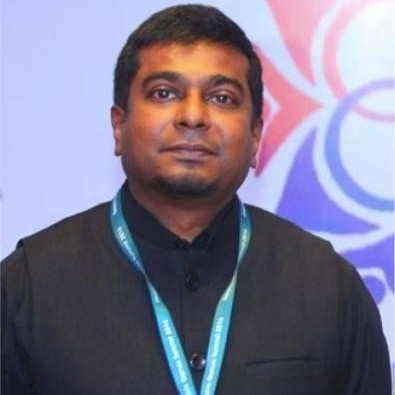 Lt Col Bryan Miranda
A Security Specialist with over 26 years of experience in the areas of Cyber Security, Cyber Forensics, Information Warfare, Intelligence Acquisition, Counter Intelligence, Prophylactic Security, Design & Deployment of Security Systems, Planning, and Strategy. He has served in the most sensitive appointments as Team Manager of a covert Cyber Intelligence Acquisition Unit for Military Intelligence. He holds various certifications in Offensive Security, Cyber Forensics, Cryptography & Information Warfare.